North San Carlos Park
Posted: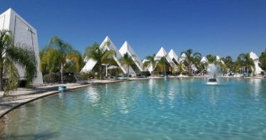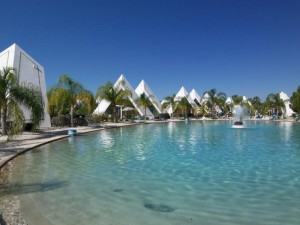 San Carlos Park is a small town within the Fort Myers area. Located between the heart of Lee County, Fort Myers, and beautiful Estero, San Carlos Park is one of the most central locations in the area. Although small in comparison to the rest of the county, San Carlos Park is home to many single family residences, as well as apartments and villa style homes. To help in making the area more relative to certain locations, we have separated the area into smaller sections.
Alico Road borders the north section of San Carlos Park to the north, Caloosa Road to the south, South Tamiami Trail to the west and Oriole Road to the east. This portion of San Carlos is composed of many single family homes of all sizes and price ranges. Most of the homes are located to the east off of Alico Road, Lee Road and Winged Foot Drive. This are is perfect for those just starting out or families looking for a new home.
Homes on and north of Caloosa Road are settled amongst a grid of residential roads where you can see kids playing, dogs being walked and friendly neighbors all around. In the Winged Foot area, homes are a little more spread out with fewer roads and homes.
San Carlos Park is a wonderful area for all ages and lifestyles. With it's central location, nothing is more than twenty minutes away. In the surrounding areas are plenty of shopping malls, movie theatres, restaurants, local public schools and much more. In San Carlos alone, there are two schools, San Carlos Park Elementary and Three Oaks Middle.
If you are looking for a new home for any reason, consider San Carlos Park. With it's central location, wide price range and a variety of homes to choose from, this area is one to definitely consider. Call The Domain Group at Domain Realty for more information today!
Courtesy of Realty Group of SW Florida Inc

Courtesy of MTB Realty LLC

Courtesy of Best of Luxury Realty Corp

Courtesy of Keller Williams Realty Fort My

Courtesy of MVP Realty Associates LLC

Courtesy of Kings Preferred Realty LLC

Courtesy of MVP Realty Associates LLC

Courtesy of Starlink Realty, Inc

Courtesy of Xclusive Homes LLC

Courtesy of Starlink Realty, Inc

Courtesy of Realty Group of SW Florida Inc